Welcome to Magna
Hotel & Suites
Named after the Magna Carta (Charter) of 1215 the Magna Hotel and Suites enchants the world traveler at one of the most sought-after addresses in Nairobi. Located in Gigiri along United Nations Crescent off United Nations Avenue, we are behind Village Market and only less than a kilometre away from the United Nations Headquarters in Africa and the US Embassy.
This distinctive neighbourhood offers a mix of contemporary shopping venues, cafes and scenic cultural attractions. Indulge in a round of golf in some of the nearby, world class golf courses. Drop your briefcase or shopping bags back at your suite before taking a nature walk through the Karura Forest Reserve Sanctuary.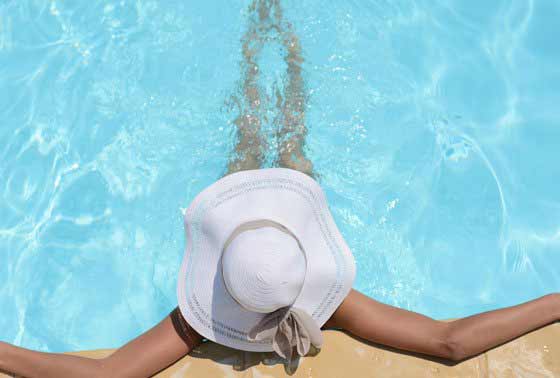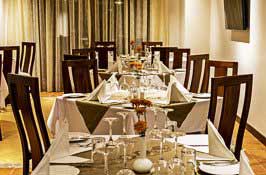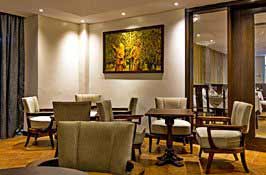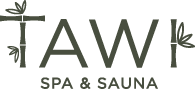 Magna Hotel and Suites has its own exclusive spa, guests can descend into a grotto of hidden mystic and elegance and emerge with a fully rejuvenated joie de vivre.
Read More